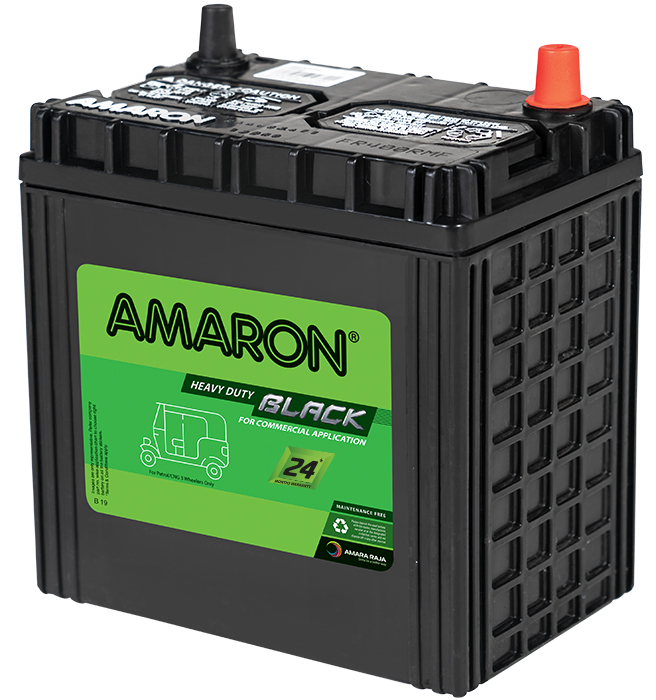 Three Wheeler Battery – Amaron Heavy Duty
Three-wheeler batteries, commonly known as auto-rickshaw or trike batteries, and Euro Power Tech ia Top Amaron Three wheeler batteries Deler in Gurgaon. Our Amaron Three-wheeler batteries are specifically designed for the electrical systems of three-wheeled vehicles, such as auto-rickshaws, electric rickshaws, and other similar modes of transportation.
We provide the right battery for your specific three-wheeler model. Are you finding a suitable three-wheeler battery supplier in Gurgaon? Come to Europower Tech, Gurgon's top dealer distributor for Amaron Battery, we provide the quality and reliability of the battery.

Factory Charged – Ready to Use

Spill-Proof
Highest Reserve Capacity
High Heat Tolerance
High Cranking Power